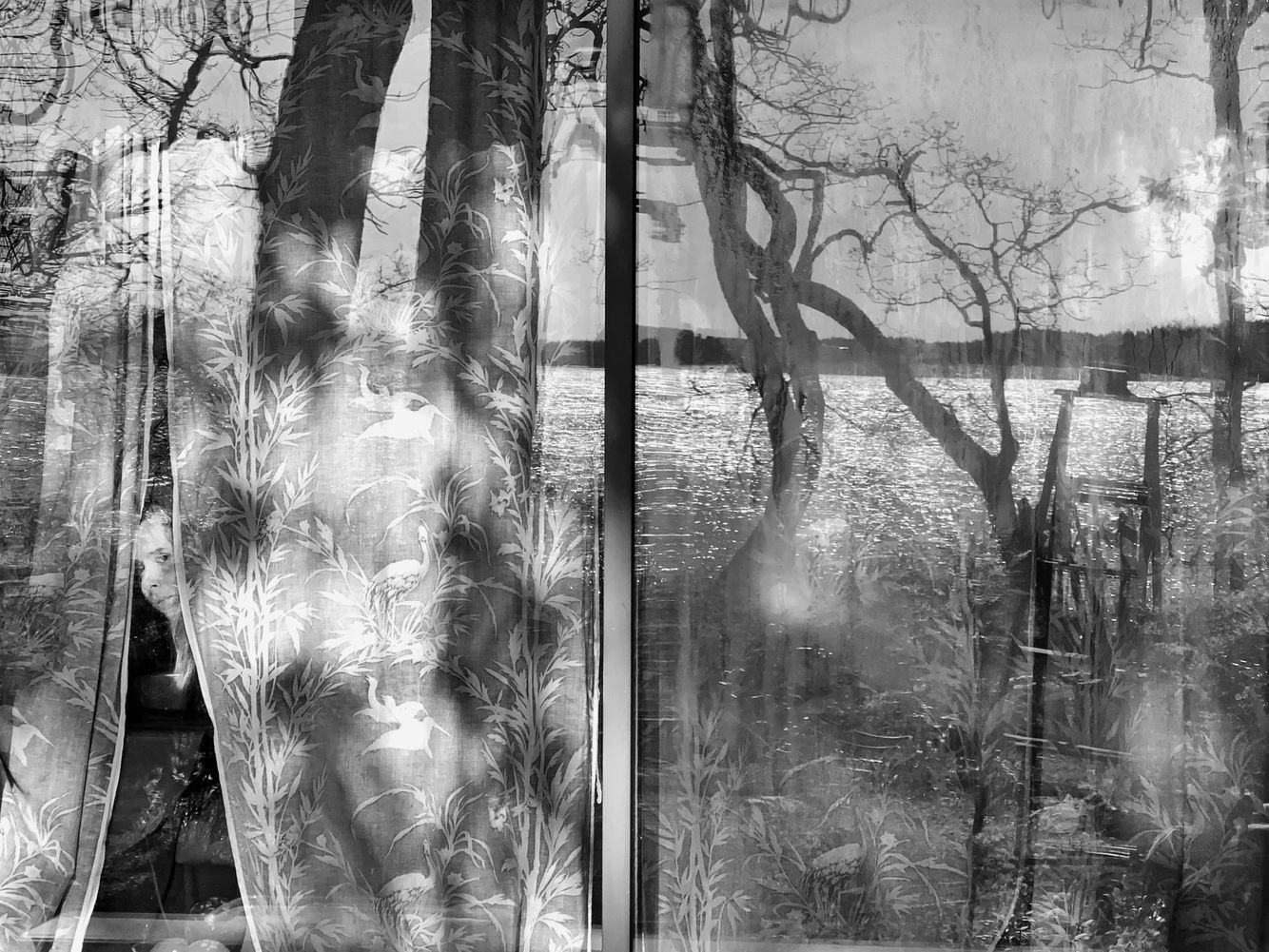 ABOUT
Mayita Mendez is a professional photographer based in New York City, Canada and El Salvador. She was the first female staff photographer for El Diario/La Prensa and later was on staff for the daily New York City based newspaper Newsday. Her photography has been featured in major newspapers across the country, from The New York Times, NY Daily News, The Baltimore Sun, The Chicago Tribune, The Hartford Courant to the Los Angeles Times.
In 2004 she went on to receive a Presidential Scholarship at the Rhode Island School of Design where she received her MFA.
Her work has been recognized by the New York Newspaper Publishers Association, the Newswomen's Club of New York, and the National Association of Hispanic Publications. In 2001 she was featured in Photo District News Magazine's 30 under 30 as a young photographer to watch. She was also invited to participate in the Eddie Adam's Workshop and won the New York Time's Magazine award. Her short film on a camp for inner city children which she co-directed and produced was selected for the Independent Film Project film festival.
After graduating from RISD in 2006 she embarked on a 15year personal journey of healing and practitioner trainings. Although she never put down her camera, she retreated from the professional world of photography and entered the world of energy and transformation. This training led her to facilitate wellness workshops, hands-on energy sessions and deep meditation retreats. At the same time, she received training as a professional coffee taster and Quality-grader for a roaster in NYC and worked with her family coffee farm in El Salvador. She traveled through Central and South America working with coffee farmers helping them bring their product to market.
In 2014 she began a personal photography project, taking one image a day for 6 years and is in the process of finding a publisher for her project Packing Light, a book of images from this series.
In June of 2020 she held an exhibition of her work Silent Light, meditative photographs of her local landscape in British Columbia.
In July of 2021 she participated in a group show at Foley Gallery in NYC.