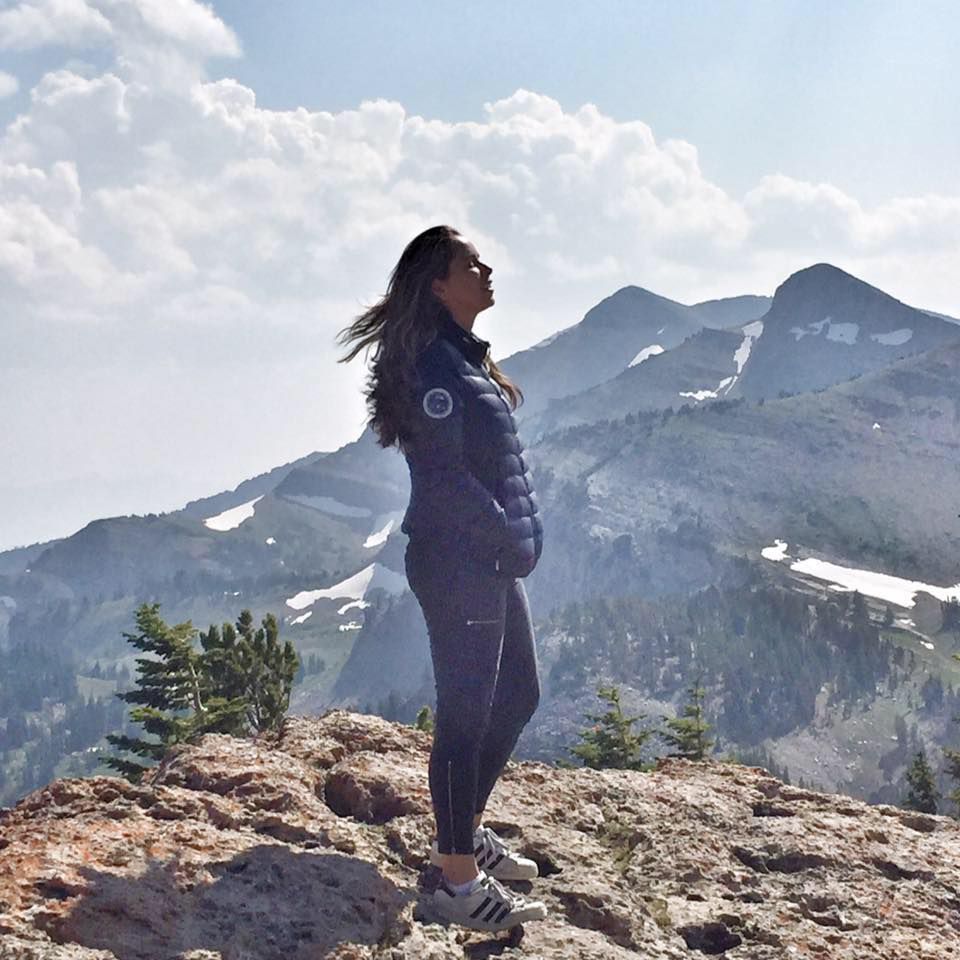 ABOUT
Amalia Mayita Mendez is a professional photographer based in New York City. She was the first female staff photographer for El Diario/La Prensa and later was on staff for the daily New York City based newspaper Newsday. She went on to recieve a Presidential Scholarship at the Rhode Island School of Design where she received her MFA.
Her work has been recognized by the New York Newspaper Publisher's Association, the Newswomen's Club of New York, and the National Association of Hispanic Publications. In 2001 she was featured in Photo Disctrict News Magazine's 30 under 30 as a young photographer to watch. She was also invited to participate in the Eddie Adam's Workshop. Her short film on a camp for inner city children which she co-directed and produced was selected for the Independent Film Project film festival.
Her work has been featured in The New York Times, Mother Jones Magazine, New York Magazine, Photo District News Magazine, City Limits Magazine, Newsday, The Daily News, El Diario/La Prensa, The Village Voice.